1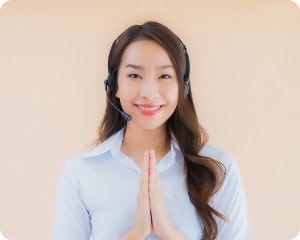 Let us know about the positions you are trying to fill
Tell us your requirements on the talents that you are currently sourcing. Leave the sourcing to our team of friendly and experienced consultants.
2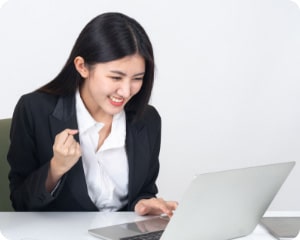 Our recruiters will send you profiles for review
Let us know if you'll like to schedule for an interview with the potential candidates.
3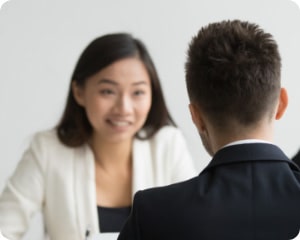 We'll arrange for interview upon your shortlisting
Interact with the candidates and hire the talent that you are seeking.